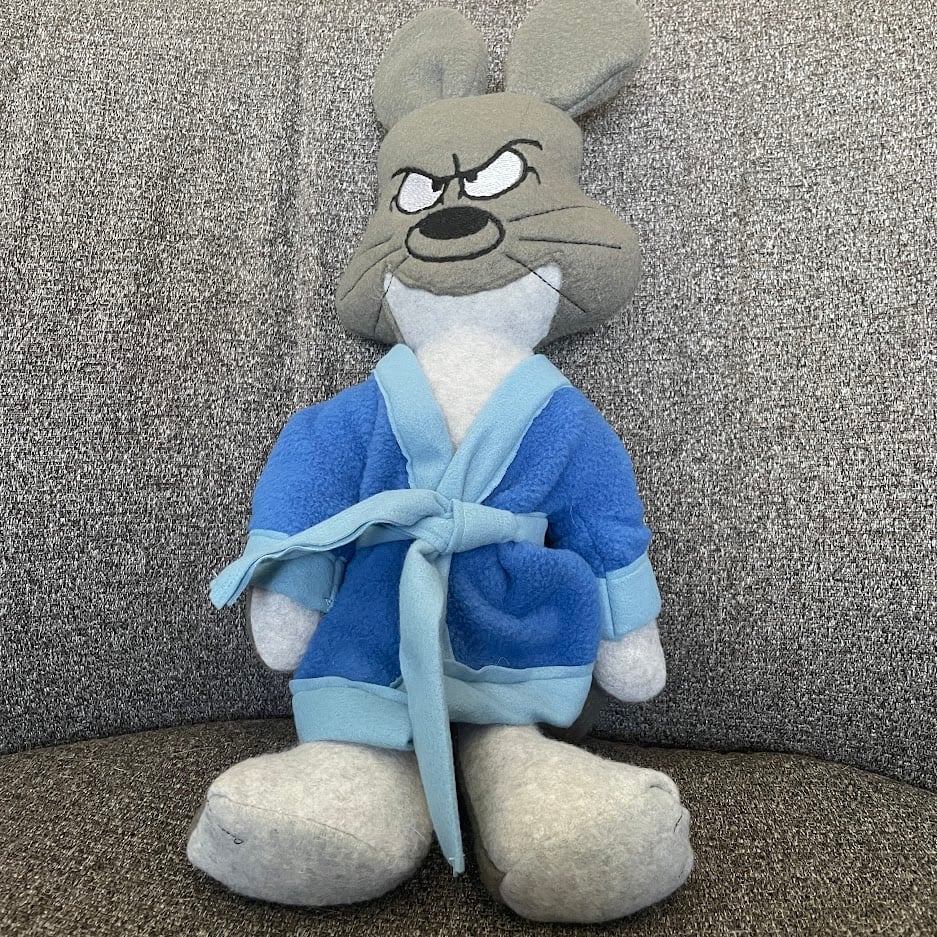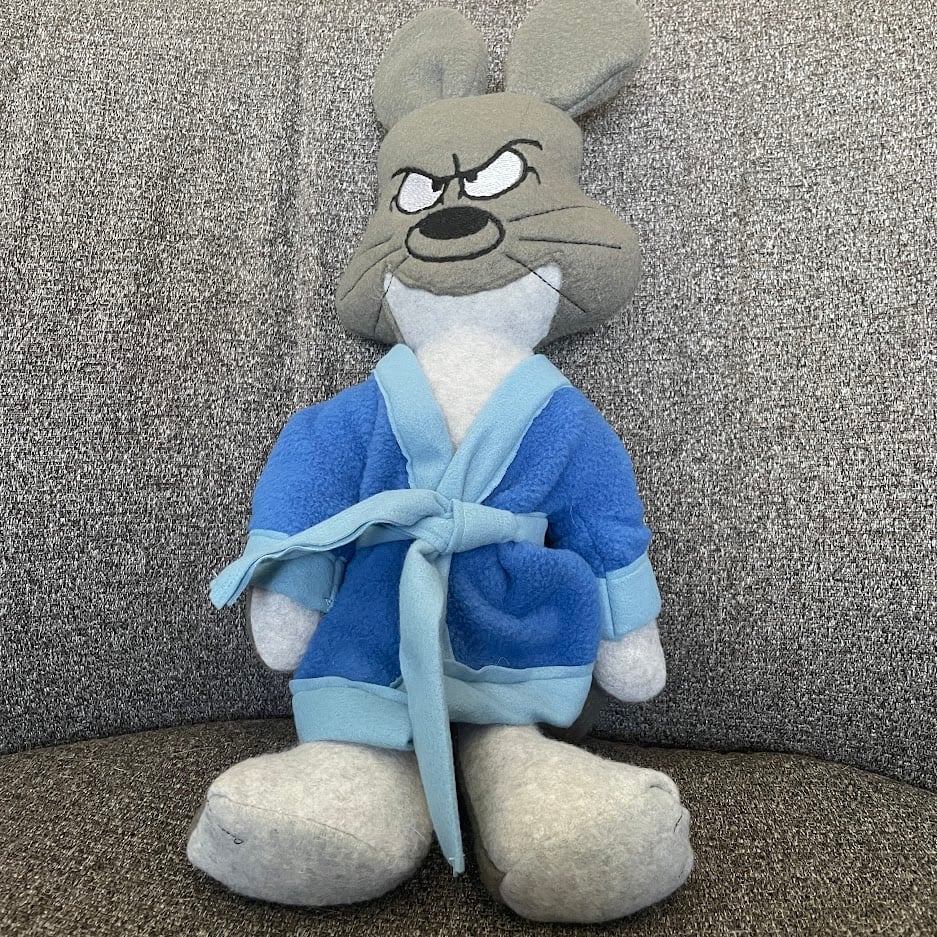 Vinnie the Chin - Stuffed Animal
$35.00
Vincent Louis Gigante, also known as "The Chin", was an American mobster who was boss of the Genovese crime family in New York City from 1981 to 2005. Known also as "The Oddfather" he would often wear a bathrobe out in public and act mentally insane.
He has been transformed into a chinchilla as part of the Dust Bunny Mafia - Based on a True Story series.
This stuffed animal was handmade by Cryptid Comforts.